Get the Healthy, Beautiful Smile You Deserve
 
At Vroman Orthodontics, we're here to give you the smile of your dreams!
We're committed to bringing healthy, beautiful, and confident smiles to the Quad Cities area. Come see us in Moline, IL for high-quality treatment and personalized care for patients of all ages.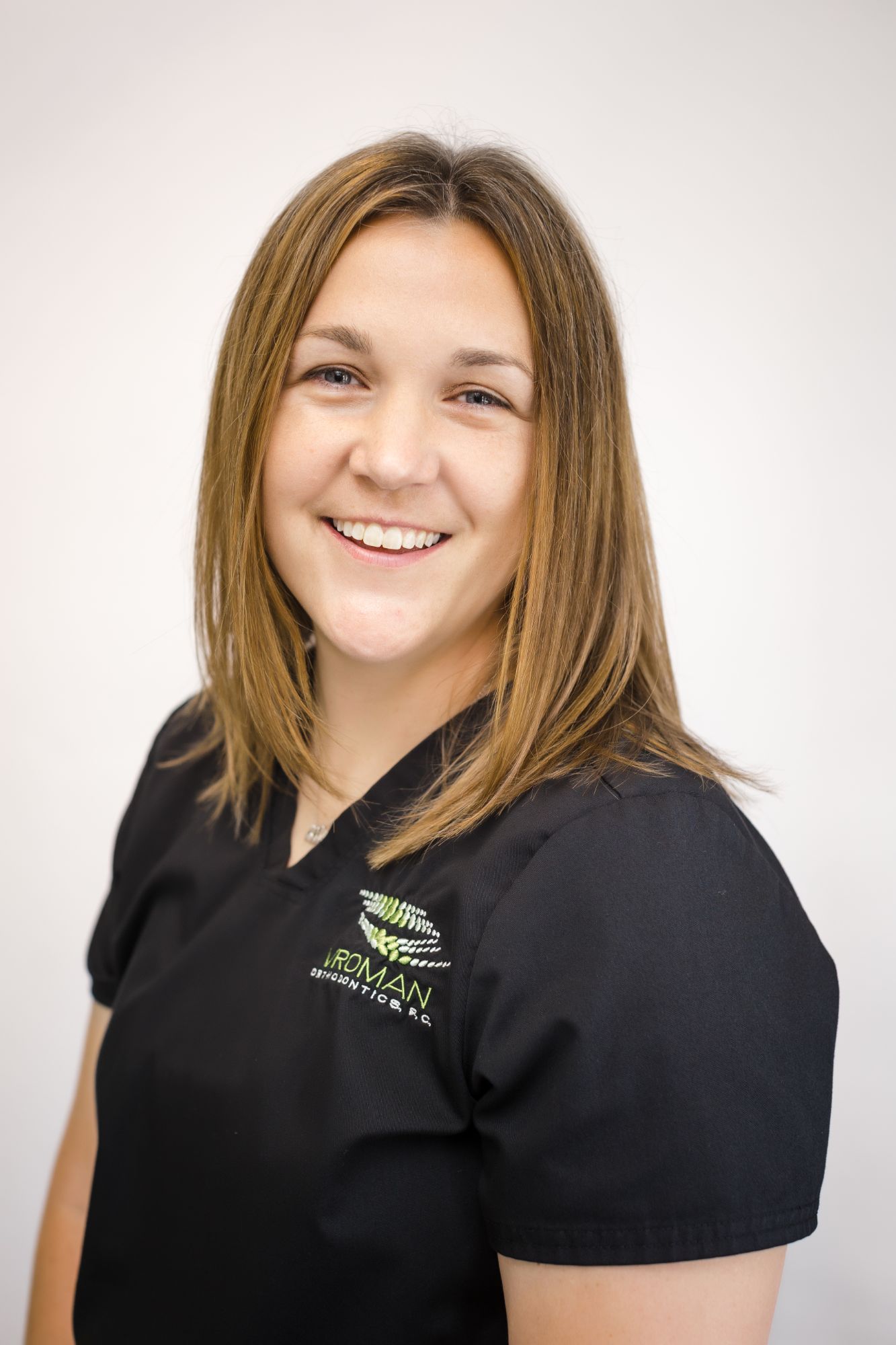 Meet Maura Vroman, D.D.S., M.S.
Dr. Maura Vroman is a trained and experienced orthodontist committed to serving the Quad Cities area.
She uses the latest orthodontic technologies to create stunning smiles for patients of all ages.
Dr. Vroman is delighted to provide you with a positive, stress-free experience from start to finish!
About Our Moline Office
At Vroman Orthodontics, we believe your orthodontic office should be clean, modern, and conveniently located.
Our Moline office is positioned right in the heart of the Quad Cities. That means great orthodontic care is only a few minutes from your home, work, or school.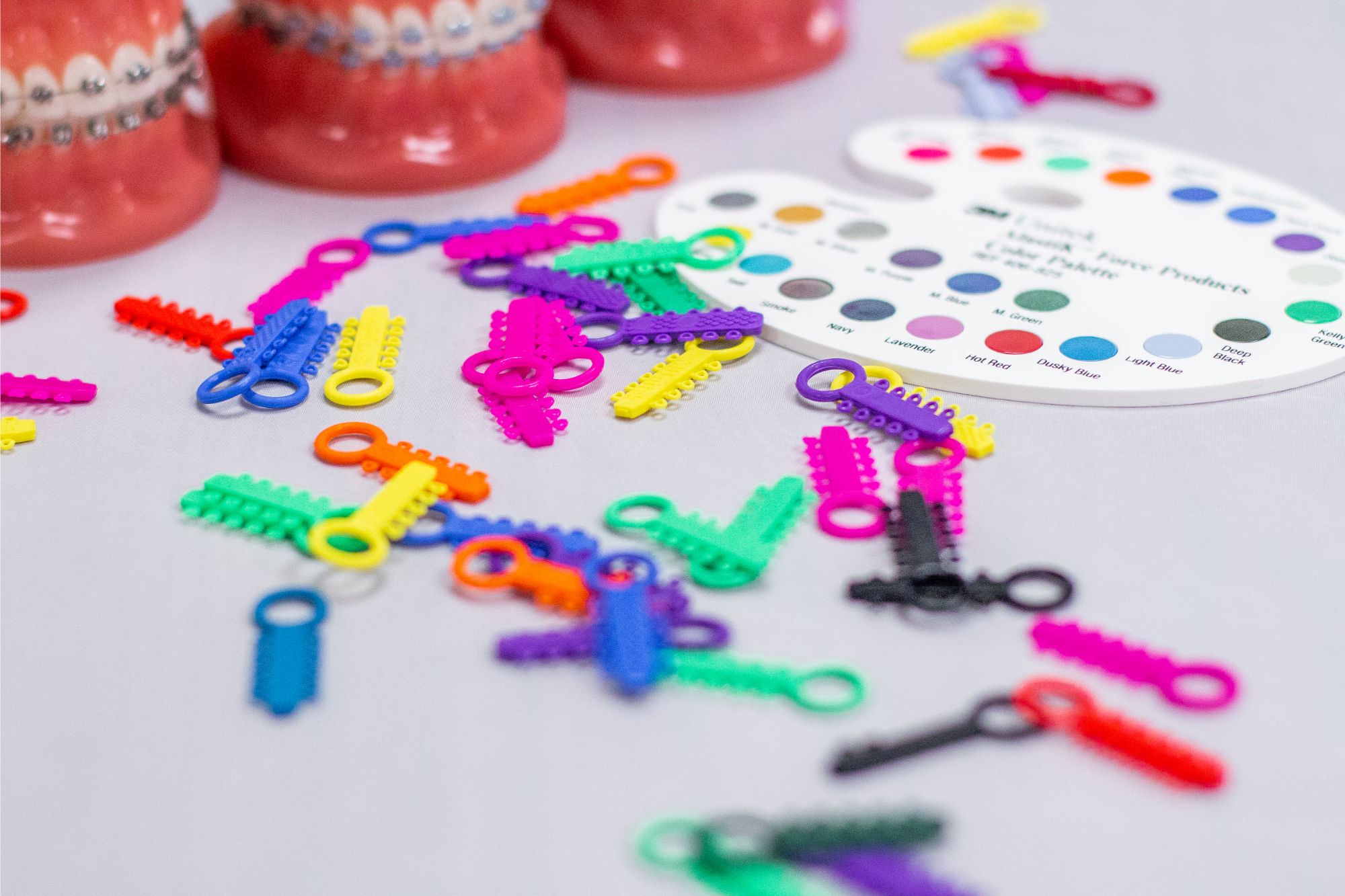 Vroman Orthodontics Team
The Vroman Orthodontics team is uniquely trained and highly skilled, and we strive to provide energetic and fun-loving service to each patient.
We stay up-to-date with the very latest in orthodontic techniques and technologies by regularly attending continuing education courses and seminars, including the AAO Annual Session and the MSO Annual Session.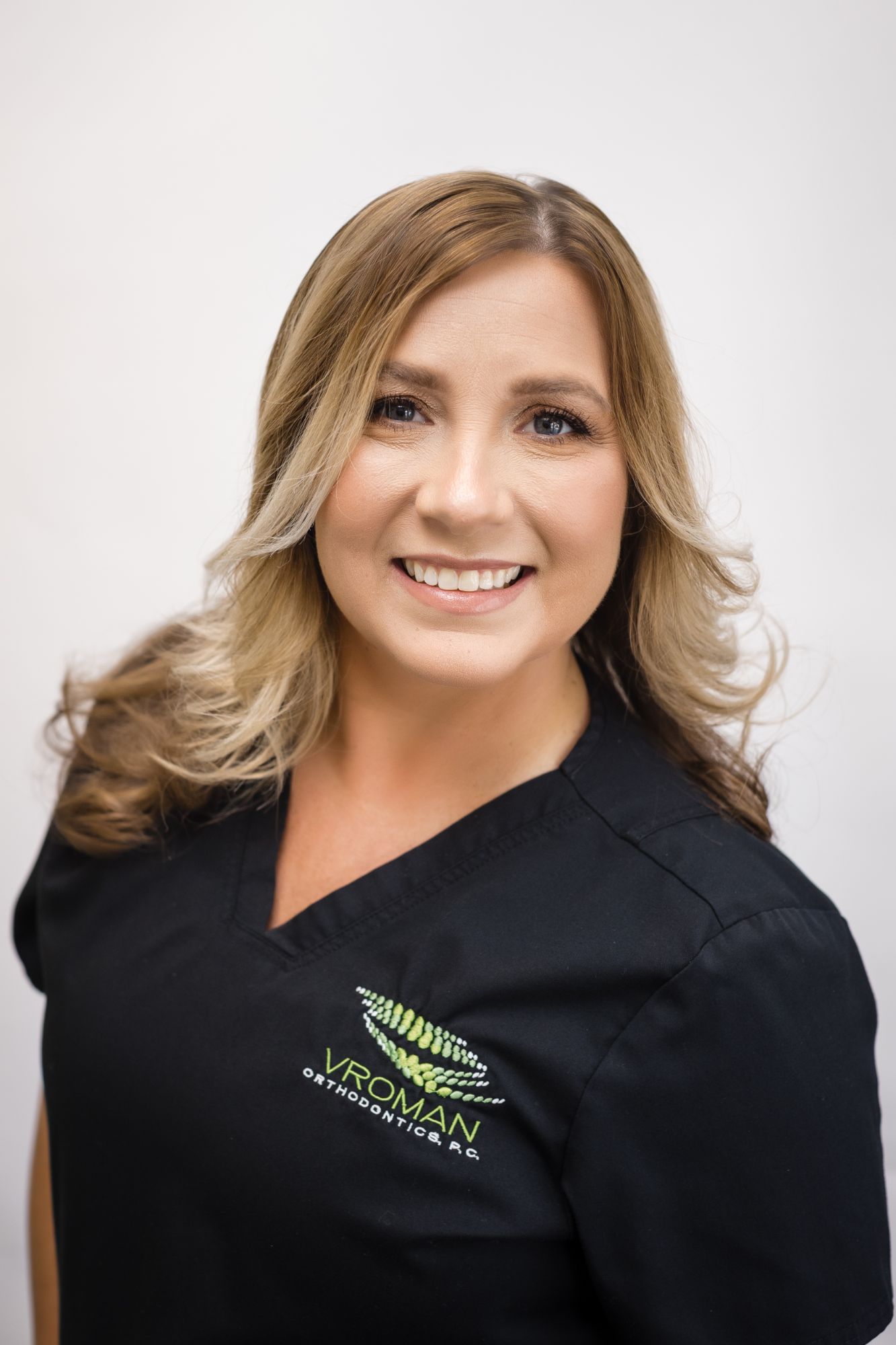 Heather
Clinical Coordinator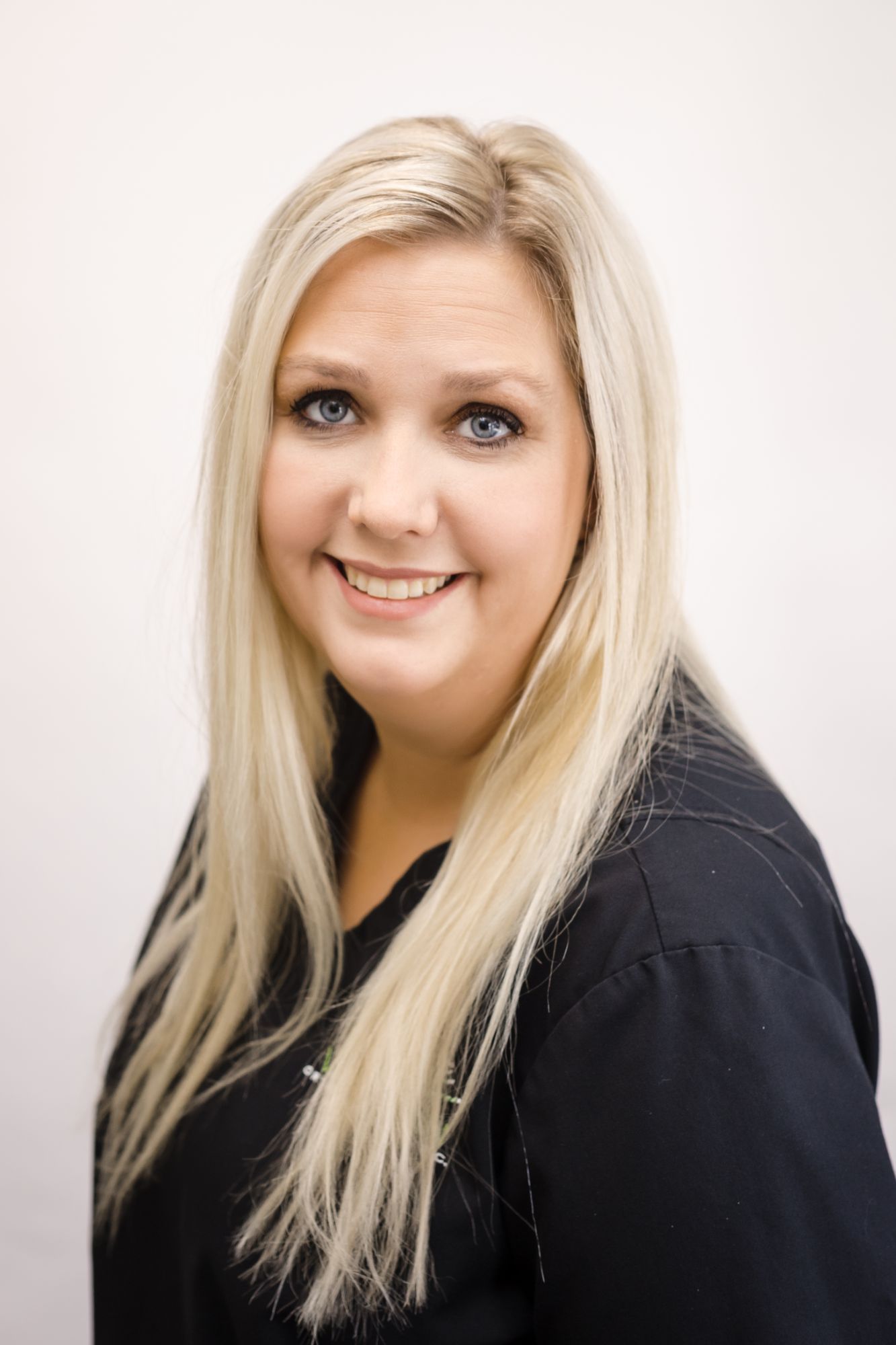 Jessica
Treatment Coordinator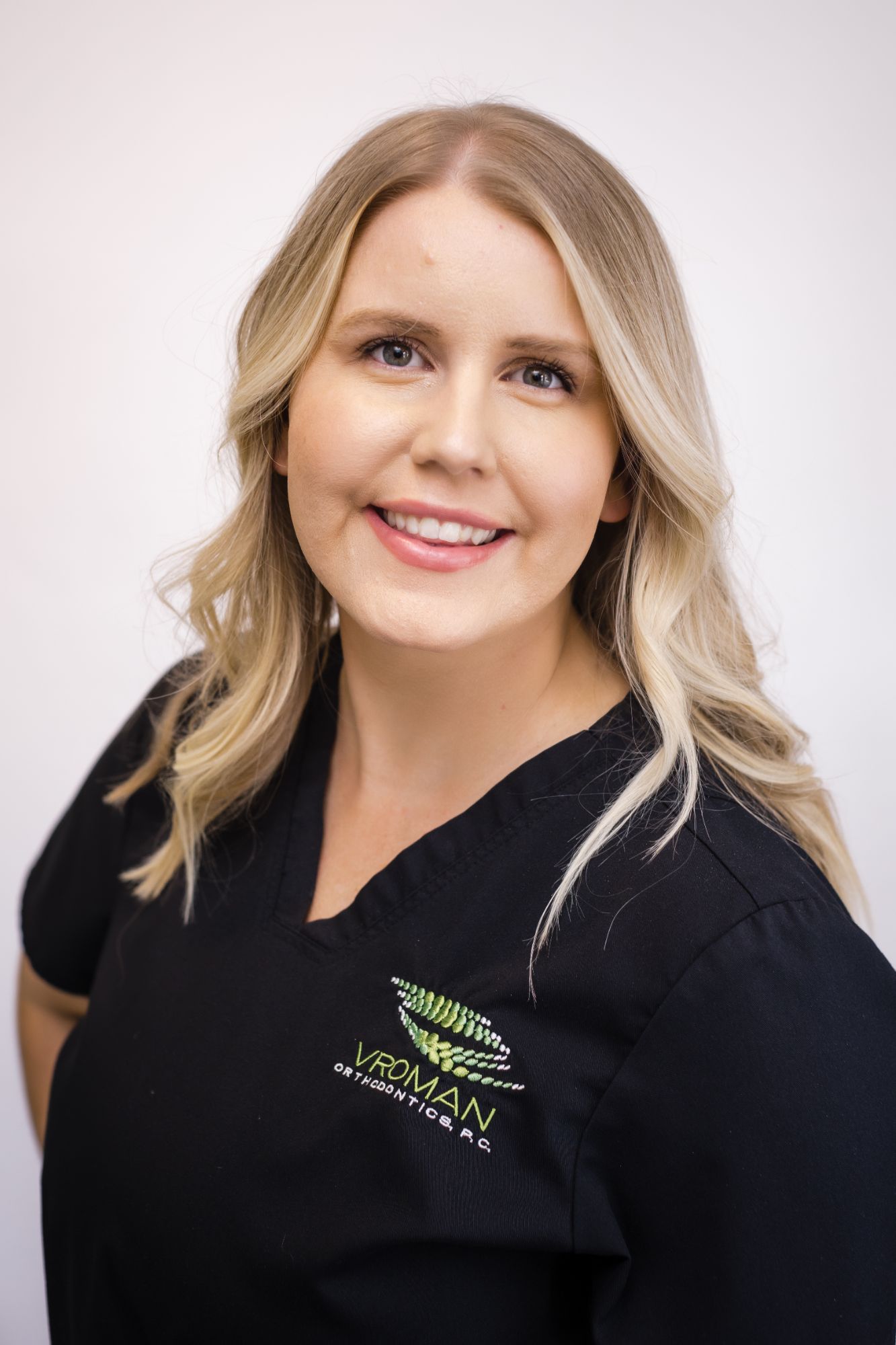 Haley
Scheduling Coordinator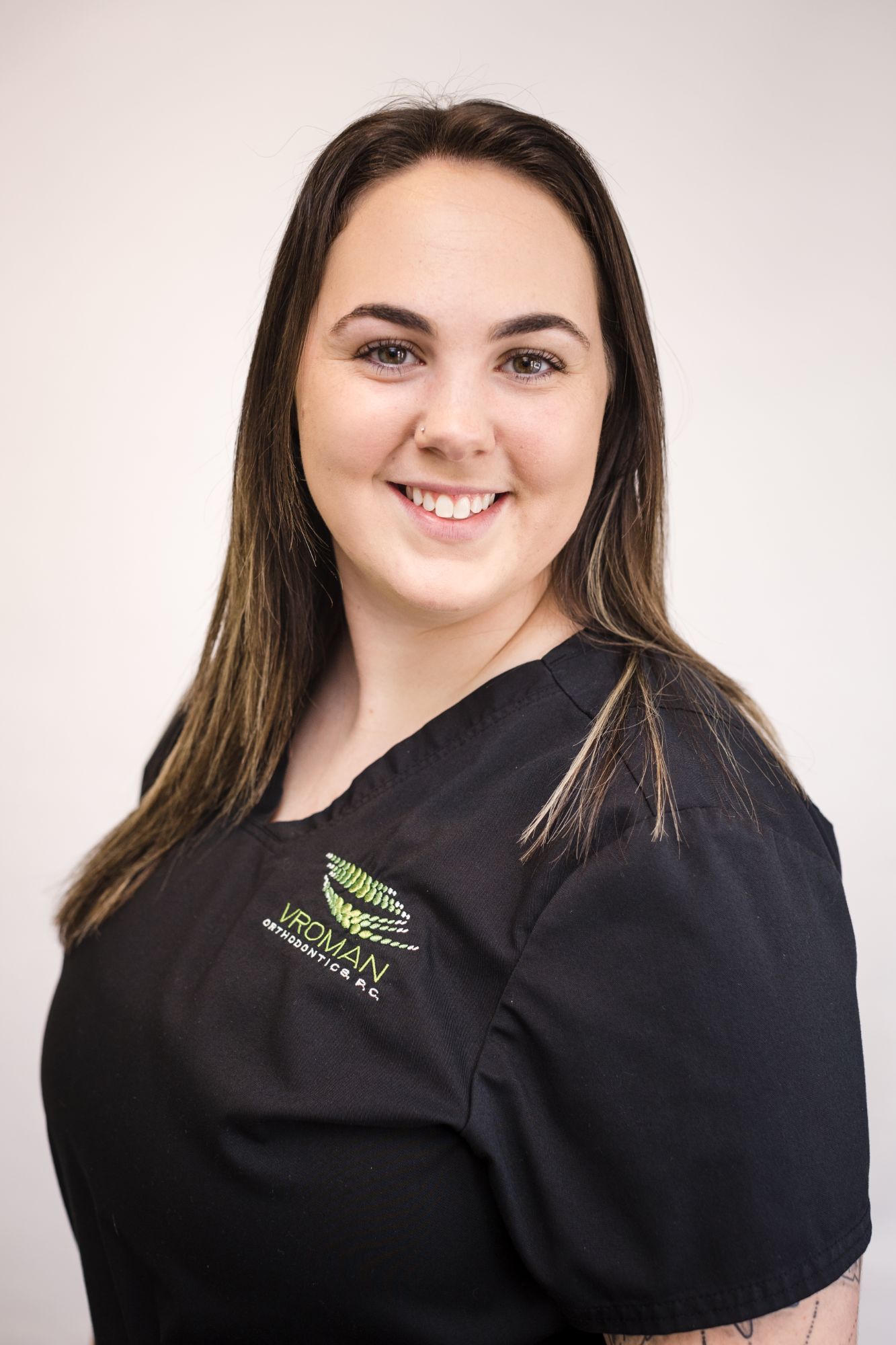 Natalie
Clinical Assistant