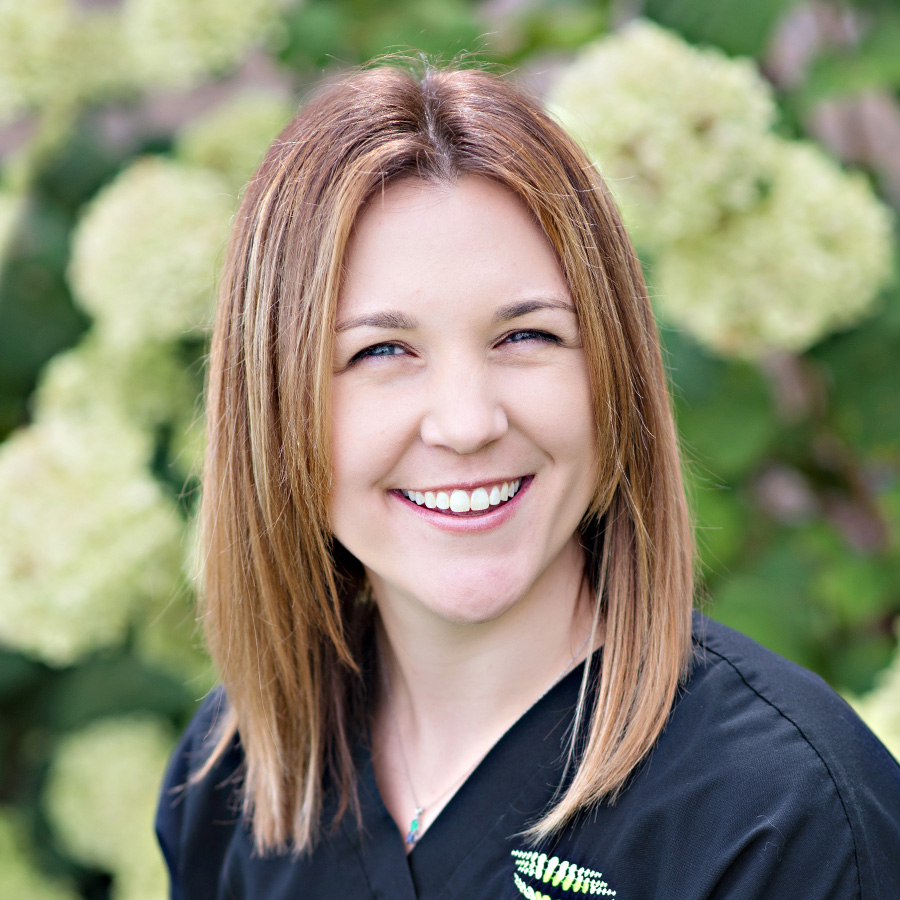 Your Moline Orthodontist
At Vroman Orthodontics, Dr. Maura Vroman and her team believe that everyone deserves a beautiful smile. Our goal is to provide you and your family with comfortable and state-of-the-art treatment personalized just for you.
If you're a parent looking for an affordable way to improve your child's appearance and self-confidence, or if you're an adult wondering if now is the right time to transform your smile, at Vroman Orthodontics we have unique financing and treatment options that can fit any lifestyle.
Learn More
You've Got Options
Thanks to advances in orthodontic technology, you have more options than ever. We'll help you choose the best treatment for your smile goals.
Vroman Orthodontics has an amazing home-like atmosphere. The team members are nice and welcoming when you come in. Jessica Schatti has helped us since day one and she is awesome at what she does. Dr. Vroman is the sweetest person, she knows her patients and makes you feel comfortable as a patient and parent. I'm so glad we chose Vroman Orthodontics and highly recommend them!
- Joanna H.
There is no better place to get braces. Every member of the staff shows nothing but kindness, caring, and professionalism. Dr. Maura is so awesome and will only suggest treatment that's absolutely necessary.
- David G.
Dr. Vroman is SO NICE! She is always so careful and knows just what to do!
- Emily S.